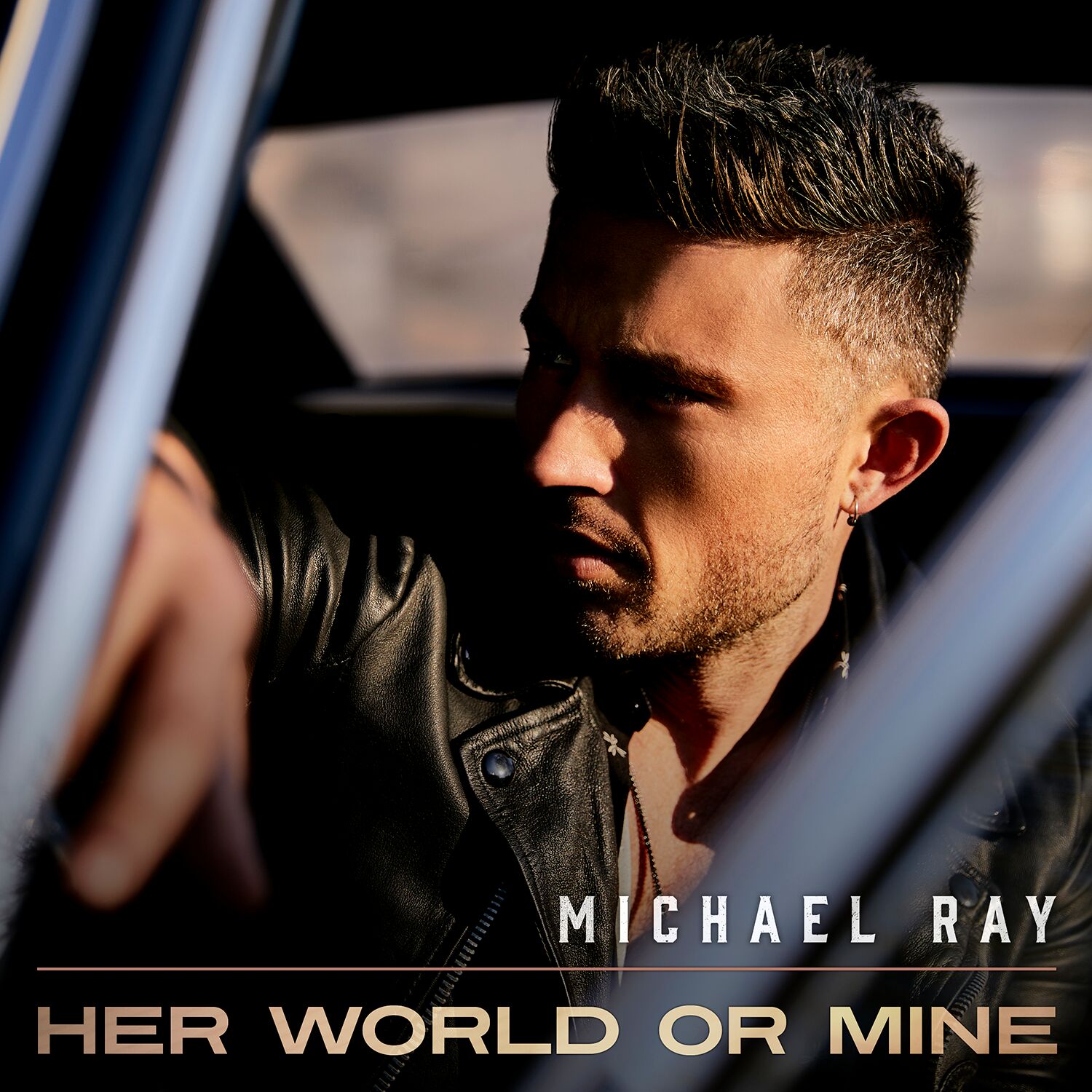 Country heartbreak at its best…Michael Ray delivers his best single yet.
One of us sleeps good
One of us hates to face the night
Just depends if you're talkin' about
Her world or mine
Photo credit: Jeff Nelson
With so many platforms to access music, it can be hard to consume all the new music released out of Nashville. There are endless YouTube covers, record label discoveries, and new acts that arrive to the scene daily. "Her World or Mine" was my gateway to Michael Ray. I heard an album preview on Sirius XM last summer when his sophomore effort "Amos" was released. They played this song and it struck me hard…like a good country song should do. Like stop-in-your-tracks, stay-in-your-car-til-the-song-is-over good.
This lead me to uncovering all of his previous material and tons of hours listening to his Randy Travis covers online. Michael Ray is someone to watch and most importantly, someone to root for. This particular song is one that country music needs…it's the type the genre's foundation was built upon. For the past year, I had hoped that it would be released as a single, because it hasn't left my rotation, ever.
Watch the Video
Behind the Song
In a release, Michael Ray says, "When we added 'Her World or Mine' to our live show last year, the response was immediate and now every night on the road the crowd sings it back to us. I think it has resonated so strongly with fans because no matter which side you are on…the one who has moved on or the one who is hanging on…everyone has been there at some point in their life, they see themselves in this song. I certainly do."
The storytellers behind the song, Brett Beavers, Jamie Paulin and Travis Denning, beautifully articulate all the makings of country heartbreak. Producer Scott Hendricks is at the helm of the standout track with its simple production, letting the lyrics grace the spotlight.
Stream "Her World or Mine" on your favorite service here.
Michael Ray is currently on the road continuing his popular Nineteen Tour, which includes festival appearances at Tortuga Music Festival, Stagecoach and Country Thunder. Michael will join Brantley Gilbert on his 2019 tour Not Like Us.



Upcoming Tour Dates:
Wednesday, April. 24 – Club Rodeo – San Jose, Calif.
Saturday, April. 27 – Stagecoach – Indio, Calif.
Thursday, June 13 – Headwaters Country Jam – Three Forks, Mont.
Friday, June 14 – Country Jam – Mack, Colo.