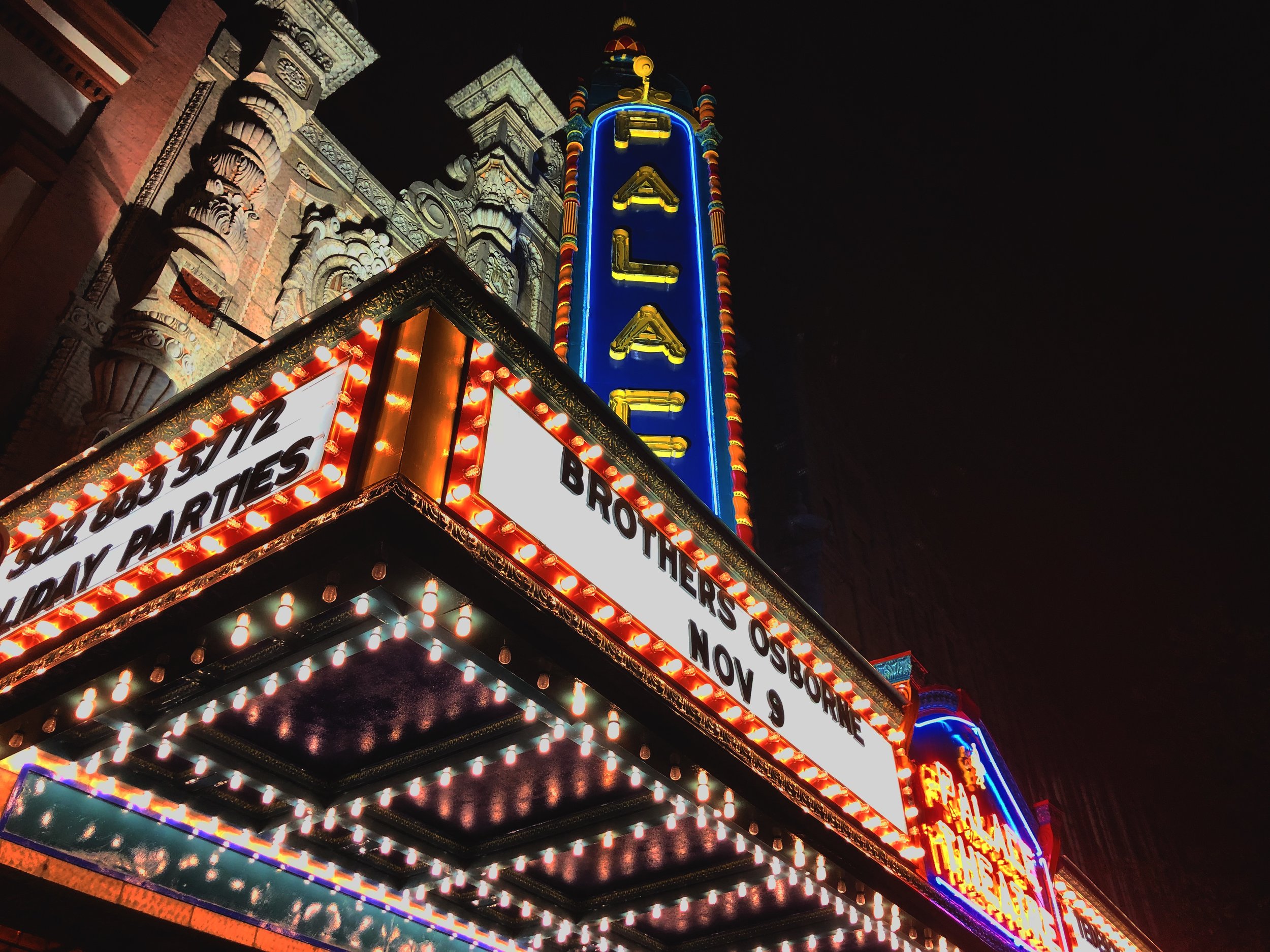 Looking back at 2018, these were the moments that went from being just another ticket to a show to a memory that induced merriment and inspiration.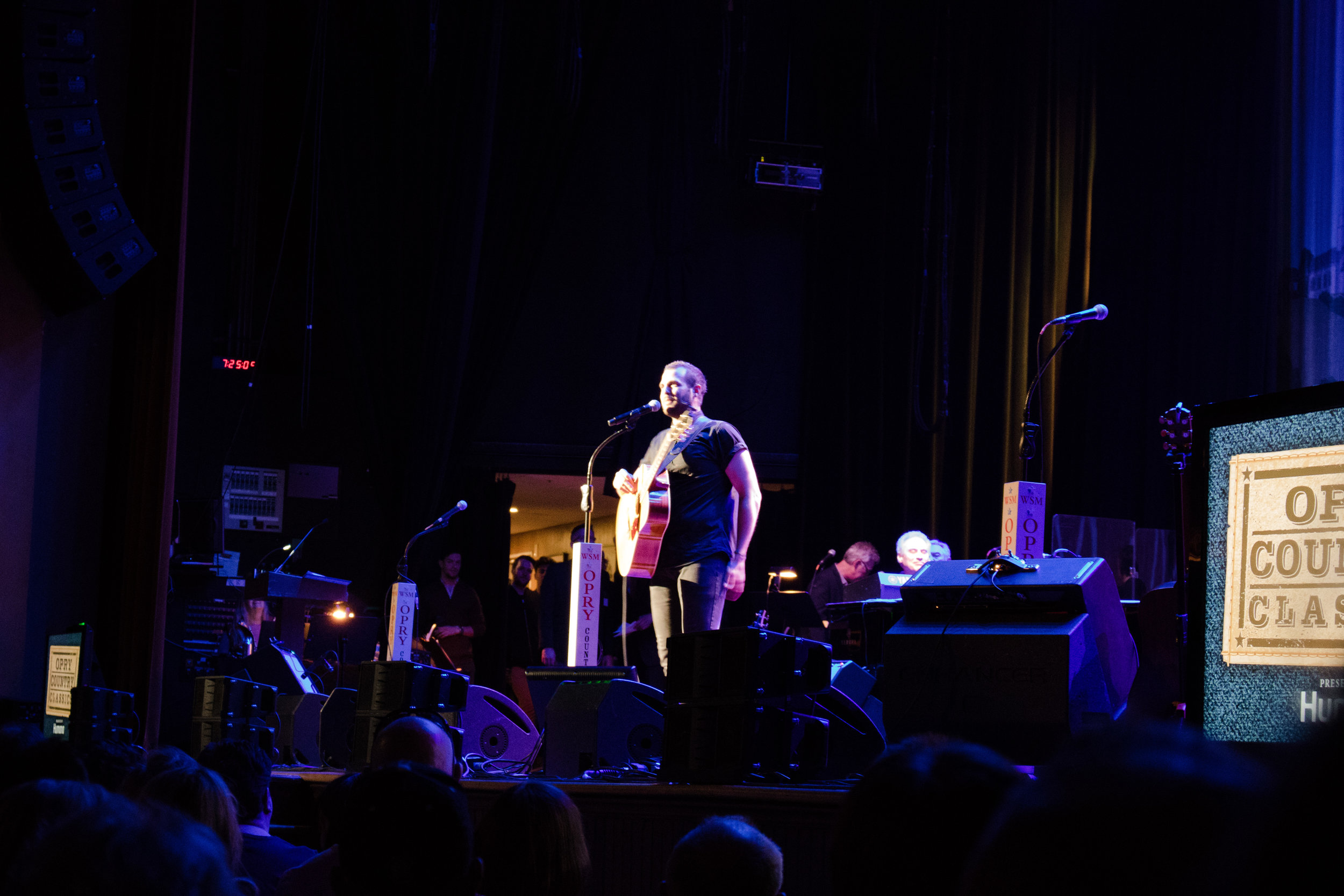 Ryman Auditorium - April 5, 2018
"I Never Go Around Mirrors"
Before his stirring rendition of the Lefty Frizzell classic, "I Never Go Around Mirrors," Jackie shared the story of how Keith Whitley added another verse for his version on the landmark "Don't Close Your Eyes" album. After exiting the stage, Larry Gatlin insisted on an encore from the charismatic singer.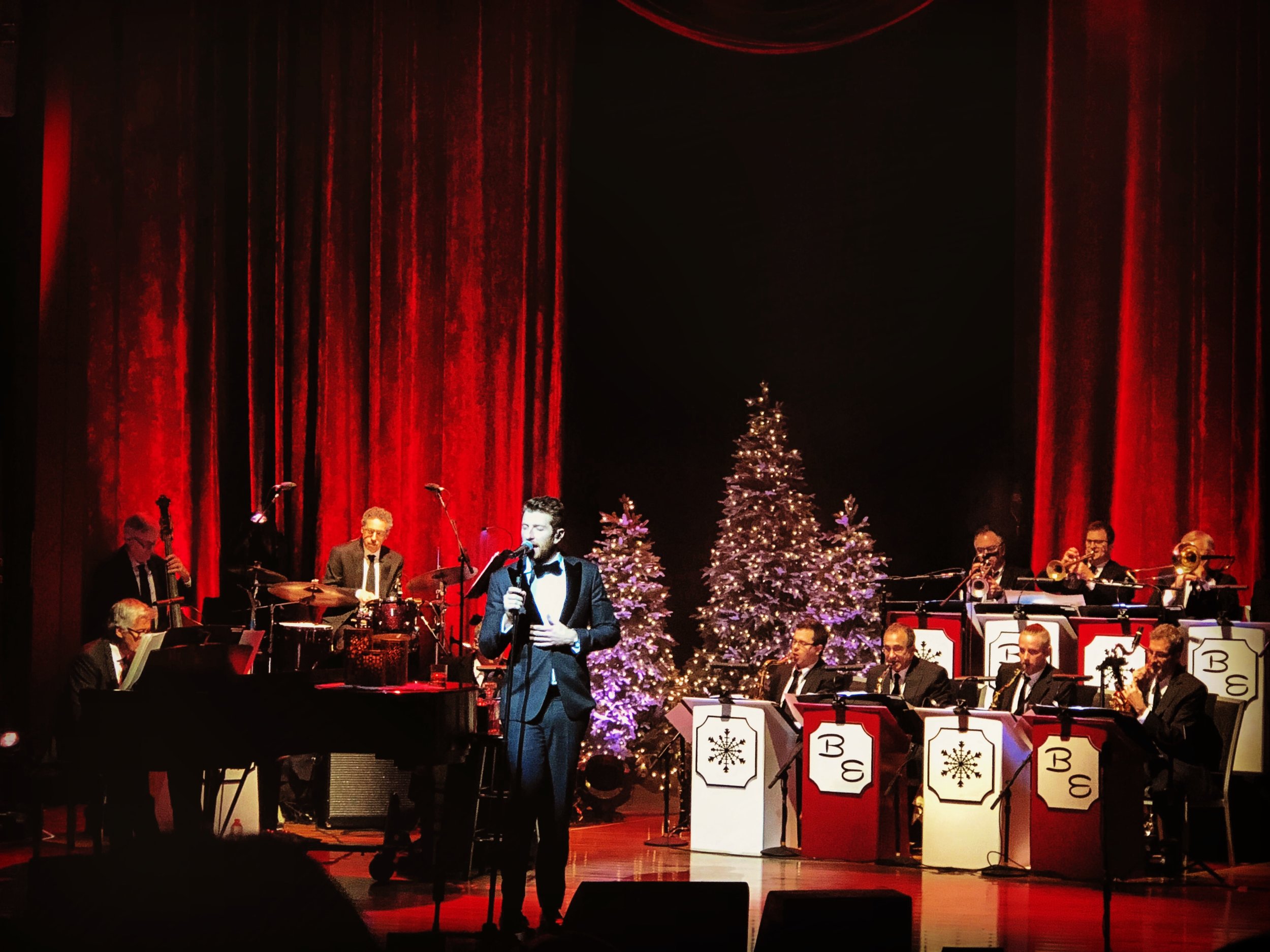 CMA Theater - December 15, 2018
"O Holy Night"
The best showman of country's latest generation. Brett Eledredge brought a spirited unity as he performed holiday classics and new selections from his "Glow" record.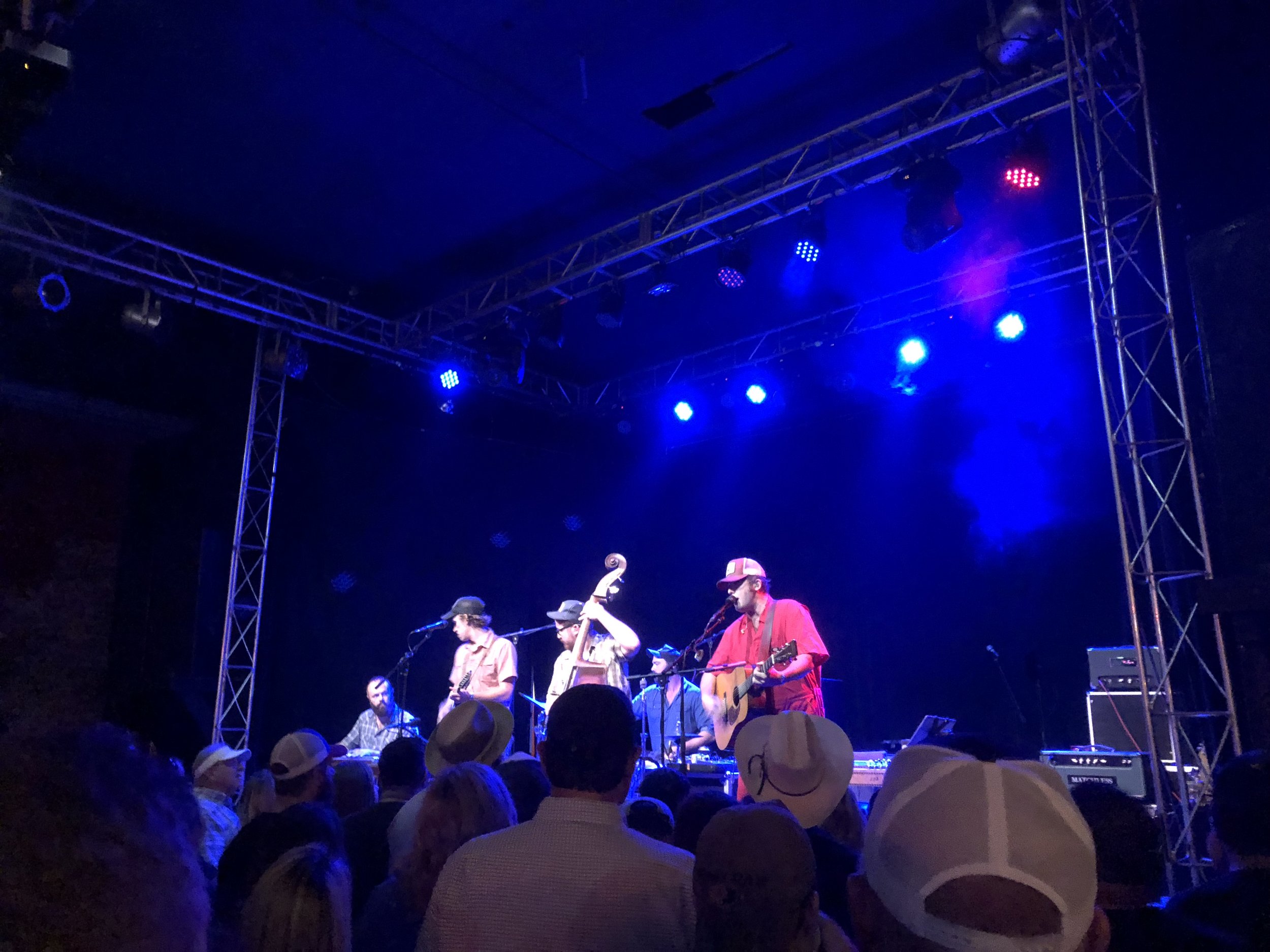 Headliners Music Hall - August 18, 2018
The originality of this North-Carolina-based band fuses bluegrass and roots with a countrified sound, bringing a refreshing burst of energy. Seeing them was enthralling and captivating - a definite nod to tradition but carving their own musical pathway.
Louisville Palace - November 9, 2018
Charlie makes me want to be better. He makes me love music and the art of listening and reflecting. Sometimes I wonder about future generations of country musicians, but if there are people like Charlie, we will all be okay, and the music will play on. He's a dreamer's muse with his poetic storytelling.
Bridgestone Arena - April 6, 2018
The ambassador of country music.
He's an artist who's presence is often overlooked or almost even taken for granted due to his constant prominence of the last 19 years. But Brad Paisley has a way of knowing how to make a moment. And those moments bring out every emotion and sometimes will find you crying during the encore. The unparalleled guitar work and crafty songwriting all have their place, but it's Brad's ability to connect that makes him the face of country music.
Headliners Music Hall - January 20, 2018
"Hurtin' On The Bottle"
She commands the stage like a rockstar, but is the purest country vocalist to reach headliner status lately. The subject matters of her songs….the intensity of the band…Margo has this almost magical way of giving her lyrics exactly what they need. It's never too much…but it always leaves you wanting more.
Headliners Music Hall - August 18, 2018
"Feathered Indians"
The grassroots evolution of Tyler Childers has led to a hard-hitting non-stop tour that's visited every major American city at least twice in the past year. It's astonishing what he's accomplished in the past year: sold-out shows, an Americana award, and climbing album sales. "Feathered Indians" is the long-awaited moment that propels the crowd's enthusiasm even more, turning the clubs and theaters into a sing-along joint.
Louisville Palace - November 9, 2018
"Love The Lonely Out of You"
The transparency of how much this duo is impassioned about their art is boldly noticed when they take the stage. They leave it all on there, too.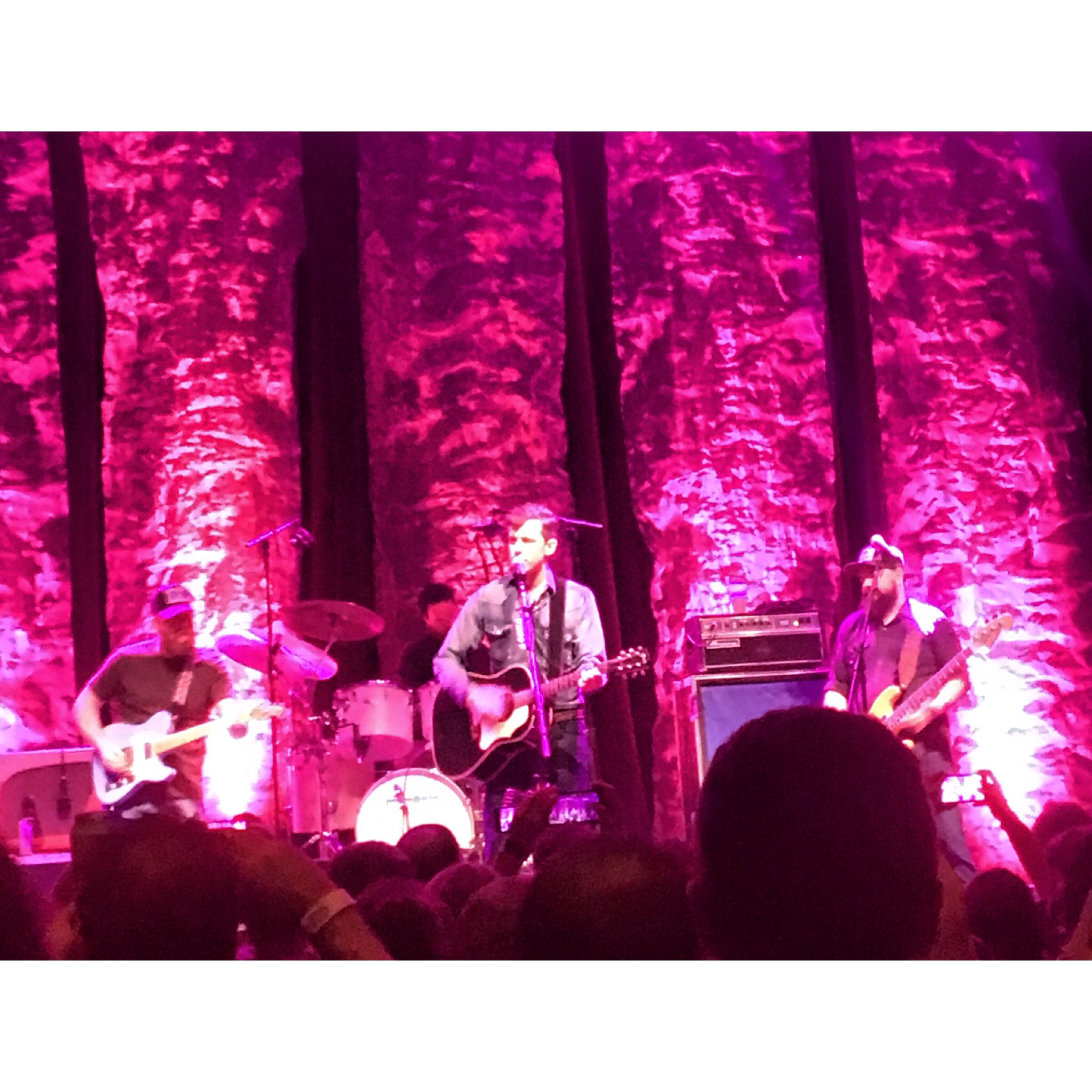 Mercury Ballroom - March 15, 2018
"Every Girl"
The energy of a Turnpike Troubadours show is a soulful experience. It's the closest I've been to a night at Cain's Ballroom as the wooden floors served as a four-hour honky tonk with the dancing and hoopla. Simply, the greatest country music band on earth.
92nd Birthday Celebration
After five hours of interviews, social media filming, a slice of birthday cake, and countless side-stage moments, the reality started to sink in. As the 11:00 hour approached, I sat on the wooden pew as Old Crow Medicine Show took the Opry stage. In middle school they were my onset into the roots scene. It was a perfect moment - the lights, the chilly air, the deliriously happiness that it evoked…and it's where it hit me…somehow I manged to find all I ever wanted.
Ladies in the 90s
Stylistically, they are opposing, but both Lee Ann Womack and Shania Twain still command the attention of everyone in a crowd. With over 20 + years since their first charting singles - it was 1993 for Shania's "What Made You Say That" reaching #55 on the Billboard charts, and four years later Lee Ann fared a #23 peak with "Never Again, Again." They have the chart-topping singles, the Grammys, and worldwide acclaim. Out of only 13 female country artists to ever snag a CMA or ACM Album of the Year trophy, both ladies have done it. Seeing them perform to crowds of 10,000 - 50,000 fans proved their legacy.
Clad in a Hank Williams t-shirt, Lee Ann opened the Saturday night stadium show during June's annual CMA Fest. Relying solely on album cuts, her set included zero radio hits, which was the coolest part. There was a George Jones cover thrown in, too. While I don't preach (all the time) about what music is or isn't….this was country music. And it was in Nashville. It was preceded by a "country" act who rapped, but for 30 minutes attendees of a country music festival got to hear country music.
And while on the topic of blurred genres, no one has dominated the crossover scene like Shania Twain. But before the eye-rolling begins, she was the ONLY female country artist that I saw this year that had twin fiddles. Most arena acts don't even have one, but Shania Twain, the video maven herself, had two fiddle players backing her to all those earth-quaking, breath-taking songs. A dose of new material from her latest project, "Life's About To Get Good" heavily comprised the middle portion of her show. But it was an unexpected delivery of "From This Moment On" that cemented her status as one of the greatest performers of any genre when the climatic crescendo and vocal strength of the final verse powered through the at-capacity stadium in Louisville.
Earlier this year, I began a musical pilgrimage of selections from the early 90s right on the brink of the "new country" explosion. Making my way through selections from Kelly Willis, Carlene carter, Suzy Bogguss, among others, I finally dove into Matraca Berg's "Lying To The Moon" masterpiece. While the record itself is 28 years old, it arrived in my life at the exemplary moment.
In September, Matraca was honored with the Poets Award by the Academy of Country Music, and I had the chance to see Ashley McBryde and Lauren Alania perform "Wrong Side of Memphis" and "You and Tequila" during the tribute. And then Deana Carter graced us with the waltzing gem known as "Strawberry Wine" - one of the pinnacles of Matraca's astounding songwriting career. I was 9 when the song came out and it was one of the first CDs I ever owned….it took 21 years for me to get to hear it live…but sitting in the Ryman, of all places, with Matraca Berg just rows ahead, made it all worth the wait.